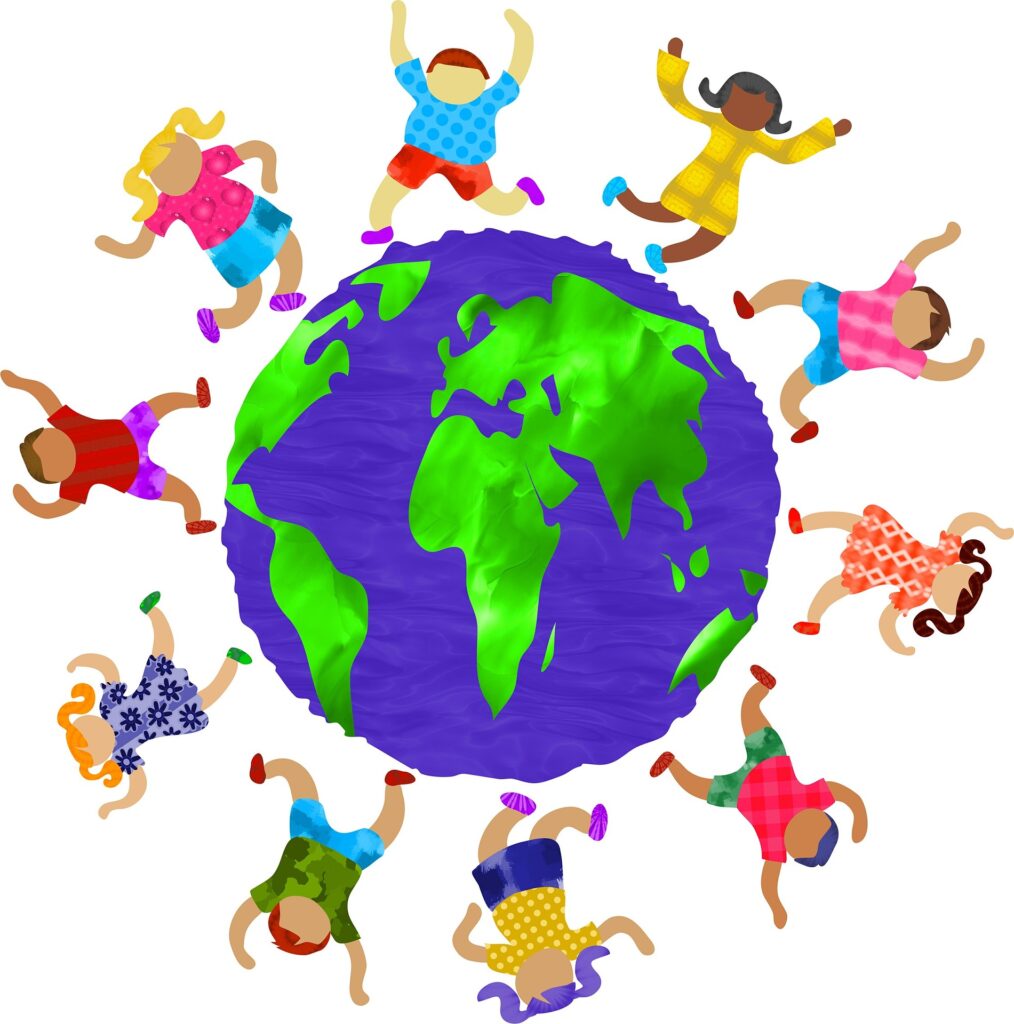 Grade: 7th Grade English Language Arts
Topics: Celebrating Diversity 
Social Justice Skills: Community Cultural Wealth, Global Awareness, Heritage
Created by: Dominique Metivier
Representation matters. This unit will include the voices of authors and artists a part of BI-POC community. The purpose of this unit is to expose students to different viewpoints and perspectives, other than the select few white authors. The world that we live in is multi-dimensional, and the works that students read should reflect that same multi-dimensionality. Real world cultural experiences and struggles of this group will be addressed, in the hopes that students will raise awareness, empathize, and adjust their thinking. It is also important for students to see themselves in the curriculum, and providing a wide diverse option of authors and works can make that possible.
View the PDF: Celebrating Diversity