Why this site?
Many new teachers are inspired by the social justice and multicultural theory presented in some teacher education programs, but need to see examples of it in action. Some people believe that younger students are not capable of discussing difficult or controversial topics. This site counters that notion by showing teachers and students engaged in social action on complex topics. It provides a multimedia space to see social justice projects in action.
All the units housed on this site:
were designed and implemented by elementary school teachers and student teachers
focus on social justice issues such as racism, gentrification, fairness, child labor etc.
help students ask difficult questions about the world
are designed to engage children in social action to change the conditions of their worlds
have been integrated with standards or mandated curricular program
About the Site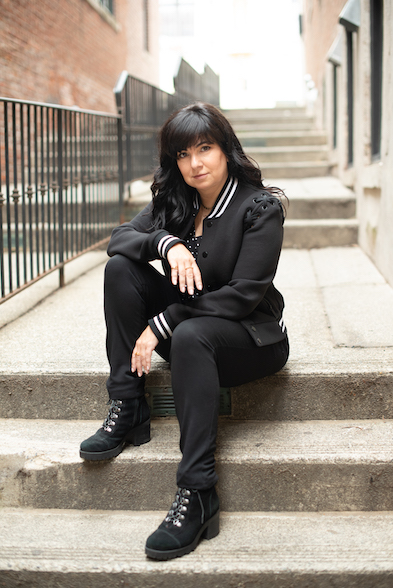 This site features the work of Dr. Bree Picower and her students.
Dr. Bree Picower is a Professor at Montclair State University in the College of Education and Human Development. She is the Co-Director of the Urban Teacher Residency, Newark Teacher Project and the Critical Urban Education Speaker Series with Dr. Tanya Maloney at MSU.  Her newest book, Reading, Writing and Racism, is an unflinching examination of recent examples of viral racist curriculum and what it means for our educational institutions to take responsibility for addressing teachers' understandings of race.  Her previous co-edited book with Rita Kohli,  Confronting Racism in Teacher Education: Counternarratives of Critical Practice examines patterns of institutional racism by amplifying the voices of non-dominant teacher educators. She also co-edited a collection of essays with Edwin Mayorga and Ujju Aggarwal called What's Race Got To Do With It? How current school reform maintains racial and economic inequality . She is also the author of Practice What You Teach: Social Justice Education in the Classroom and the Streets explores a developmental continuum toward teacher activism. Bree works to create spaces for educators to sharpen their political analysis and act for educational justice.  She has taught in public elementary schools in Oakland, California and New York City.
This site features blogs from Bree's students as they engage in teaching about social issues and engage their students in social action.  It also includes an extensive annotated bibliography (click children's literature) maintained by her students of social justice books for elementary students.
—————————————————————————————————————————–