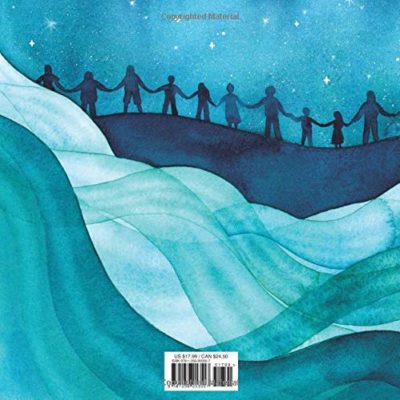 Grade: 1st-2nd grade
Topics: Global Water Crisis
Social Justice Skills: Water, Human Rights, Activism
Created by: Lamani Crawford and Tamara Dixon
This unit is designed to inform students about the water crisis locally and globally. Students will learn about the experiences of people in Africa, Flint, Michigan, and Newark, New Jersey. We will introduce the book, The Water Princess by Susan Verde to show students the impact the water crisis has had on people in other countries, specifically Africa. Throughout the unit, students will also watch videos about Little Miss Flint, a child activist who advocated for clean water in her city, Flint, Michigan. Little Miss Flint will act as an example of a child activist, which we hope will encourage students to find their voice and feel as though they have the ability to advocate for better water quality in their city as well. Students will also be introduced to the term, "water protector," and will learn about the different ways they can become a water protector. Science will also be embedded in the unit. Students will participate in a science experiment that will introduce them to lead and its properties while in water. The Newark Water Coalition will also be invited to engage students in a discussion and presentation of their efforts to bring clean and safe water to the city of Newark. NWC will share facts with students regarding the current state of the city's water, and the ways in which students can become involved in advocating for clean and safe water in their community. To close the unit, students will use all that they have learned, to advocate for clean water, by writing letters expressing how they plan to become water protectors and to thank the NWC for visiting and for all that they have done for the city of Newark. This unit can help students understand the value of water, the unfortunate reality of the quality of water in specific communities, and ways in which we can come together in efforts to make positive changes in our communities.
View the PDF: Water Matters! unit plan